Blackfriars Market – an astounding success!!
Celebrating our 200th year, Blackfriars Market has been an opportunity to make a solid effort to develop our ministry and outreach for the future. And we have all excelled ourselves! Working hard over the weekend, we have now raised a total of £12,399.22 from our efforts over the last number of weeks. We will also be able to claim significant gift aid on some of the donations.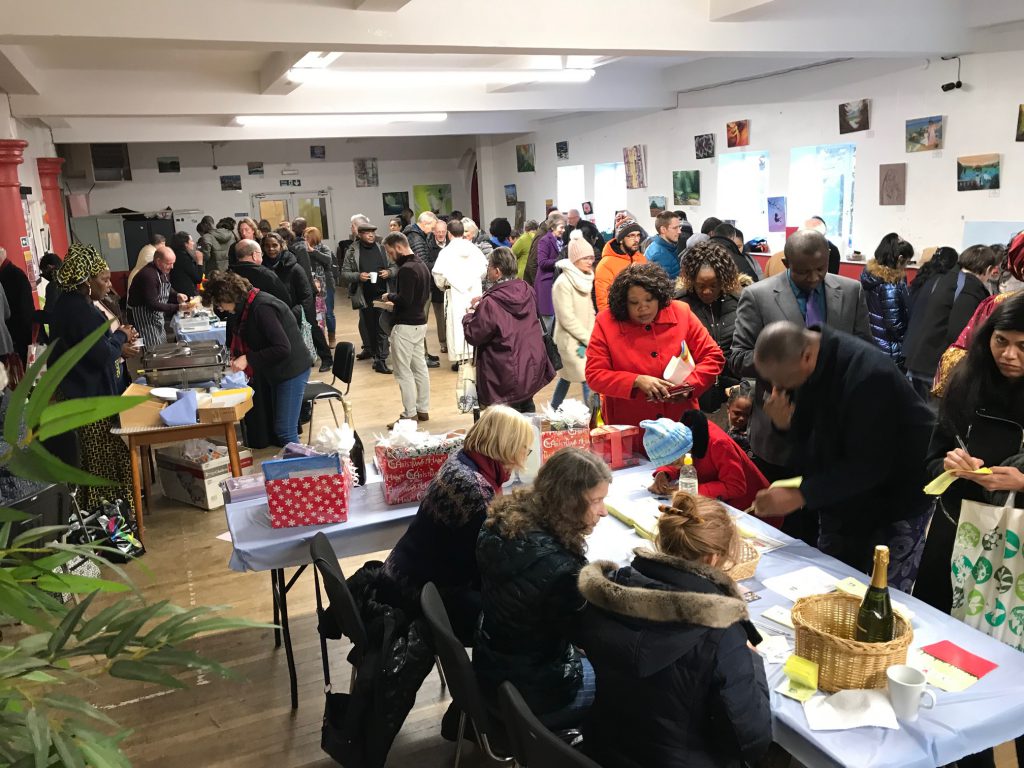 The Market is your success, your future
Blackfriars Market does not happen by itself and so in advance we would like to thank all those who have made it happen. It really is a cast of thousands! From those who get things moving months before in the planning stages, to those who arrange the timelines of what needs to happen when, and those who co-ordinate the bringing of goods for the market and overseeing the various things that happen. We are grateful to every single person. Your contribution is vitally important to securing the future of Holy Cross and realising our ambition to make the place ready for the next 200 years of ministry. Many thanks!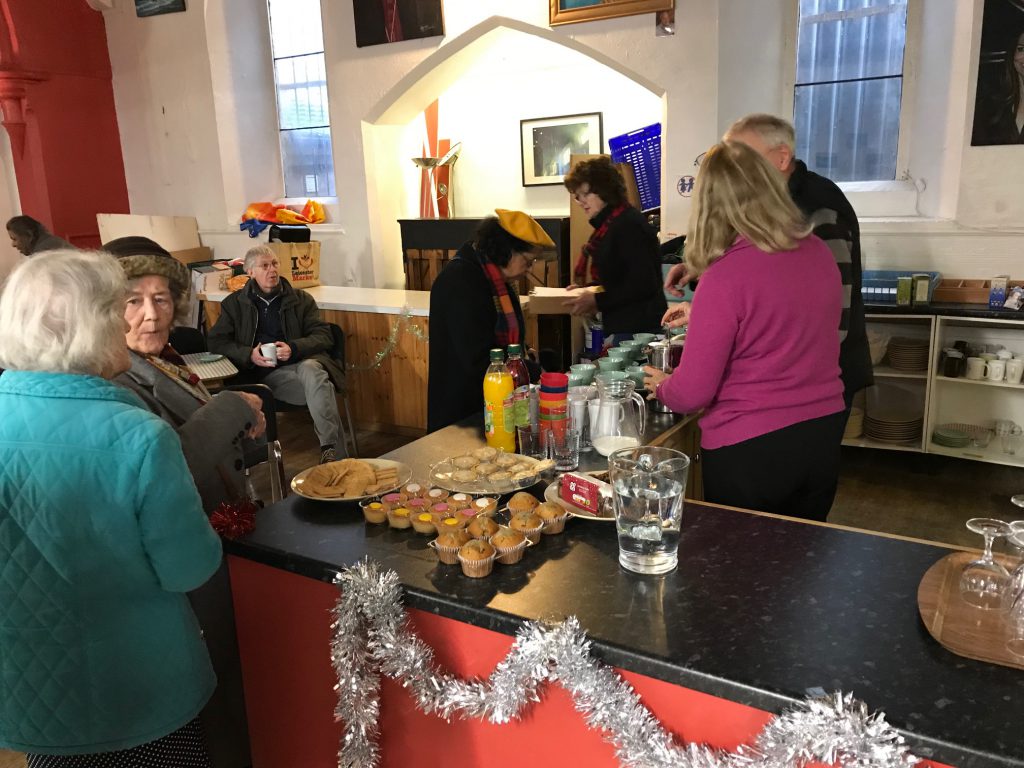 The Market is making things happen
The many steps forward that we have been able to make in our buildings over the last number of years have been amazing. From relighting the church to upgrading the living and working facilities in the priory, to tackling the deficit, these things have only been possible because of your efforts and generosity. As we go forward, our dreams and ambitions are within reach because of our achievement as a community. We have managed to raise over £40.5K since we launched the appeal in June. Many thanks to everyone!
——
Some more photos of the Blackfriars Advent Market: