'Firm Foundations for the Future'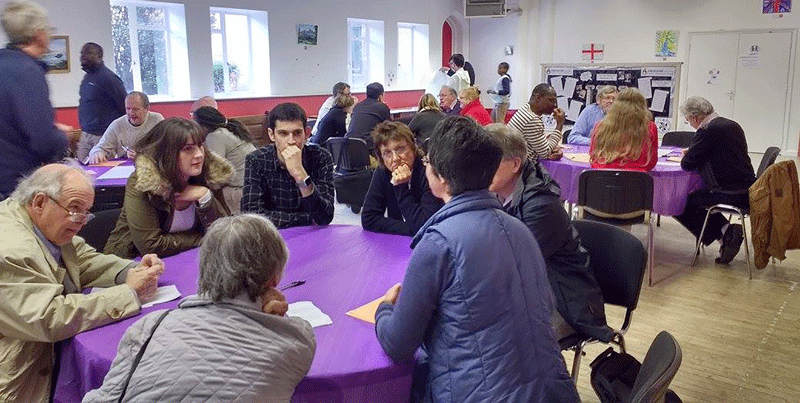 Discover Our Plans: Quick Links
A Message from Fr David: Holy Cross' 200th Birthday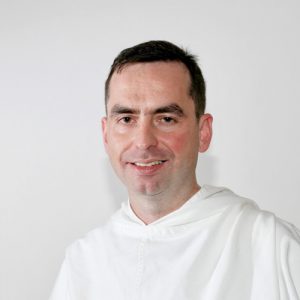 In September 2019 we passed a true milestone in the history of our ministry in Leicester: 200 years of Holy Cross church.
This has been an opportunity for us not just to reflect on and celebrate our past, but, more importantly, to think about our future.
We are now at an important moment: in the two years leading up to the English Province's 800th anniversary in August 2021, we have a unique opportunity to build firm foundations for the future of Holy Cross and its wide-reaching mission here.
We are working with the people of our parish on two fronts:
firstly, renewing our pastoral mission;
secondly, addressing our practical needs.
We invite you then, our friends, to join with us and consider how you may be able to respond generously and creatively to this great opportunity for Holy Cross.
Assuring you of our prayers,
Fr David Rocks OP, Prior
Follow the links below to discover more!